Find the Right Finance Plan at Chuck Brown Ford in Schulenburg, TX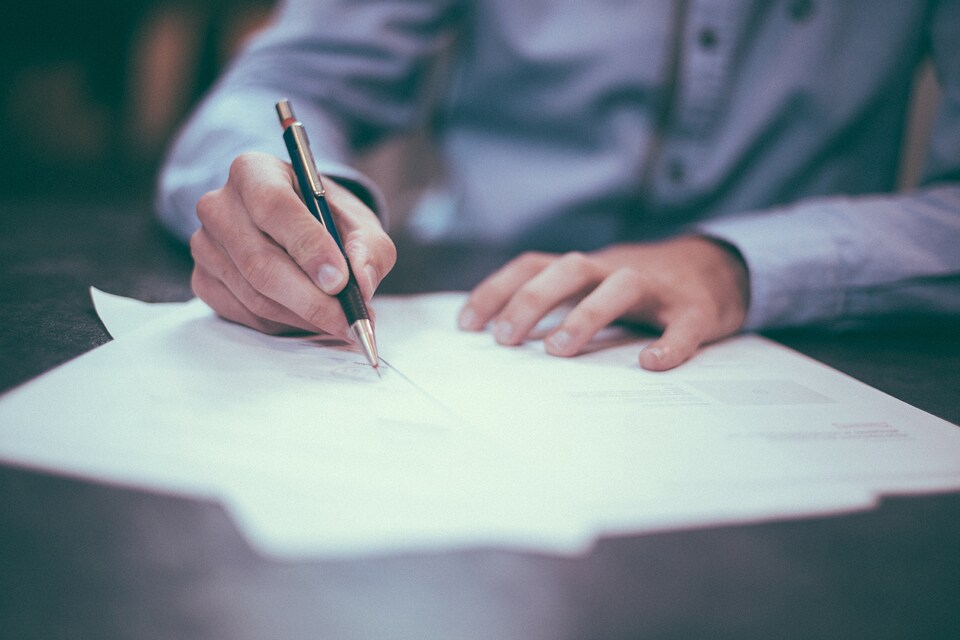 If you're searching for an updated ride to cruise around in, we are the best place to visit. Whether you want to purchase an economical Ford Fusion or the robust Ford F-150, you'll find what you need at our dealership. Within our extensive inventory, you can find Ford models with the premium specifications and reliability you deserve. When shopping with us, you will discover striking exterior colors, bold designs, advanced safety features, and more.
The associates in our Ford finance team are committed to matching your desires with an affordable vehicle. They want you to get the perfect vehicle and feel satisfied with the monthly payments. You can accomplish this by taking advantage of an auto loan or a beneficial lease agreement for a new or used vehicle. By knowing the differences between these two options, you can make a knowledgeable choice that you will feel confident about long after driving the vehicle home.
Advantages of Buying
When you choose to finance your car, you plan to pay for the total amount so you can own the vehicle. Usually, you will make a down payment and use credit to cover the rest of the cost. Each month, you will make payments on this loan and the agreed-upon interest rate. This decision is excellent if you have a long commute for work, enjoy long road trips, or want to personalize your vehicle.
Advantages of Leasing
With a lease, you typically spend a lower monthly rate because you are paying for limited use of the vehicle. You may agree to a two or three-year term and only pay for that period. During that time, you have limitations on the miles drive and forbiddances about customizing the vehicle. This arrangement is a wonderful choice if you like to drive a brand-new auto every few years and enjoy having current innovations and modern technologies.
Check back often to see our current finance and lease specials. Please schedule an appointment with our Chuck Brown Ford finance team today.